Car Diminution Compensation Claim
Claiming for loss of value: through a car diminution compensation claim
Even when restored to the highest standard, involvement in an accident diminishes the value of your car. Prestige Car Repair can assist with your diminution compensation claim, helping you recover the lost value from the faulty party.
What is a diminution claim?
When you are involved in an accident where you are not at fault, you are entitled to claim for the loss of value on your car. This is an especially important issue for luxury and prestige vehicles where the lost value will be more substantial.
A car that has been in an accident will immediately diminish in value, irrespective of the quality of repair that has been carried out. When the owner decides to sell the vehicle, they will then find themselves at a loss, through no fault of their own. A diminution claim therefore recovers the lost value of the car, so you don't end up out of pocket.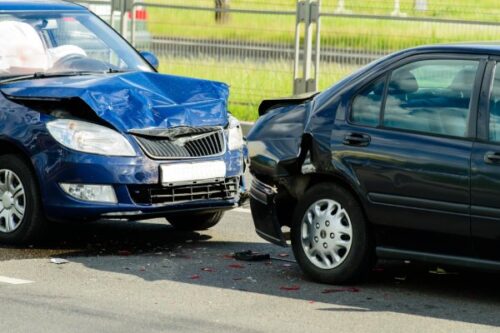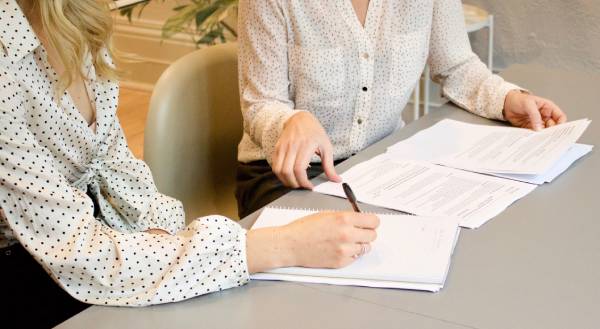 We can support you with every stage of claiming diminution compensation for your vehicle. Prestige Car Repair can advise on exactly what documentation will be required, what evidence you will need to provide and facilitate your claim so as to ensure any loss is recovered in full.
Need to make a diminution claim?
Call us before your insurer
When an accident occurs, Prestige Car Repair should always be your first call. Unlike your insurance company, our specialist repairists only ever use brand new, manufacturer approved parts.
At Your Service 24/7!
For immediate Roadside Assistance, call our 24/7 open Line to speak to one of our customer service team member.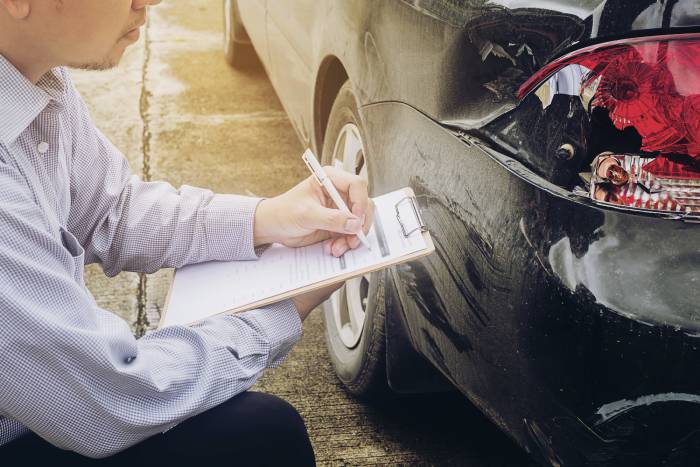 prestige.repair is a trading style of Onocorp ltd t/a Arthur Thomas, registered in England and Wales, Company registration number 09020047 Registered Office: 24 Harkness Street MANCHESTER, M12 6BT United Kingdom
ICO Registration No: ZA128202
Onocorp ltd t/a Arthur Thomas is regulated by the Financial Conduct Authority (FCA) in respect of regulated claims management activities under Firm Registration Number 830185.
We refer personal injury claims to a panel of specialist personal injury lawyers who will see your claim through to conclusion. We do not charge you a fee for referring you to our panel of specialist personal injury lawyers; we receive a monthly marketing fee from the specialist personal injury lawyers we refer you to. This marketing fee is not passed on to you and does not impact the way a lawyer will handle your claim.
© prestige.repair 2017-2021. All right reserved.
Search Engine Optimisation by DISRUPT. Creative Agency, Wigan, UK