Are you eligible for your No Win No Fee Claim agreement
Living Expenditure is rising with the advent of time and technology and so are the expenses on legal services which has called upon many legal policies in the UK. However, it's just about to understand that you have the right to claim compensation if it's not your fault and get the financial or medical compensation you deserve on No Win No Fee claims basis.
What is NO Win No Fee Accident Claims?
It is an understanding agreement between a solicitor and client that shows that client will only pay when there is a Winning situation and their claim is a success. Here the risk factor falls more on the solicitor than the client who feels secure and safe in any case. This feature compensates for the risk ratio in the event of a claim and clients can seek all sorts of help and discuss their happenings freely with the solicitor.
In UK an agreement, CFA is signed that assures advocacy and proof of litigation. In CFA agreement the charges of the solicitor depend upon the outcome and result of the case.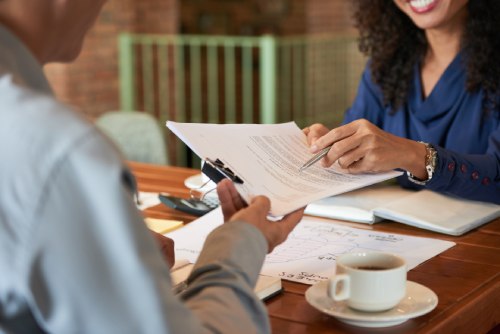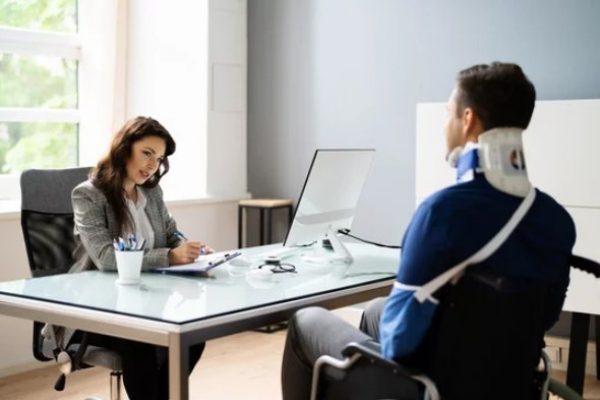 Advantages of No Win No Fee Accident Claims
Victims of accidents or any kind of personal injuries can get significant advantage by filing a claim without the fear of expense or any losses.
It is a way to help victims who does not have funds to claim.
The solicitor holds all the risk.
When your solicitor agrees to support on No Win No Fee basis, this assures a solid outcome and thereby it becomes less distressing for the claimant. He/She is confident about the claim process and trusts the solicitor for all the expenses.
How a solicitor gets paid if a 'no win no fee' case is successful
The typical 'no win no fee' percentage is 25%. However, as with any legally binding documents, you should always check the small print before signing, and double or triple check exactly what you may be charged.
So it's in the best interest of the solicitor to fight for the highest amount possible. Our panel solicitors will only take a case on if it has more than 50% chance of winning.
It is important that all essential points of agreement are written down as proof in writing before the trial and the objective is clear at both ends without the risk of losing.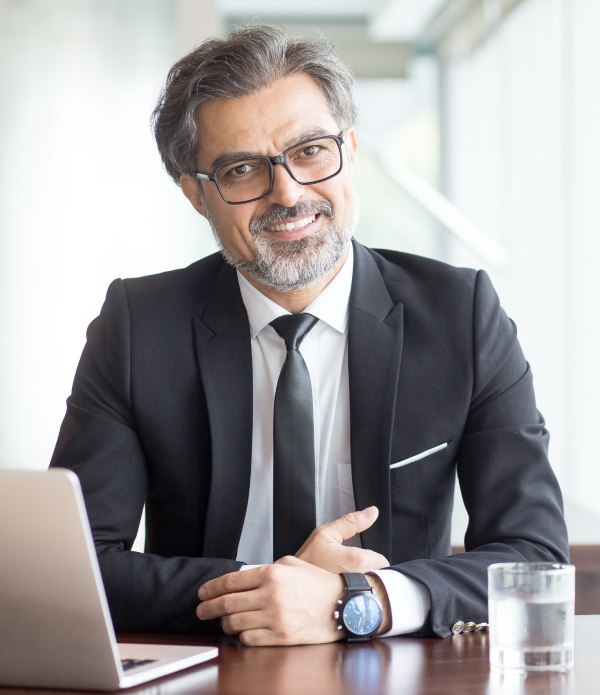 Call us before your insurer
When an accident occurs, Prestige Car Repair should always be your first call. Unlike your insurance company, our specialist repairists only ever use brand new, manufacturer approved parts.
At Your Service 24/7!
For immediate Roadside Assistance, call our 24/7 open Line to speak to one of our customer service team member.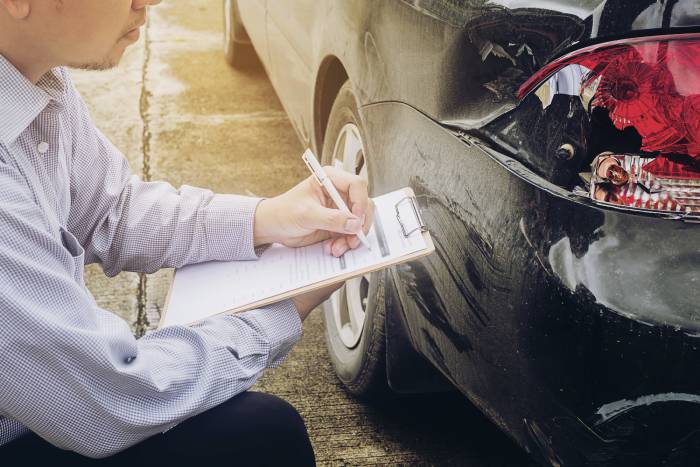 prestige.repair is a trading style of Onocorp ltd t/a Arthur Thomas, registered in England and Wales, Company registration number 09020047 Registered Office: 24 Harkness Street MANCHESTER, M12 6BT United Kingdom
ICO Registration No: ZA128202
Onocorp ltd t/a Arthur Thomas is regulated by the Financial Conduct Authority (FCA) in respect of regulated claims management activities under Firm Registration Number 830185.
We refer personal injury claims to a panel of specialist personal injury lawyers who will see your claim through to conclusion. We do not charge you a fee for referring you to our panel of specialist personal injury lawyers; we receive a monthly marketing fee from the specialist personal injury lawyers we refer you to. This marketing fee is not passed on to you and does not impact the way a lawyer will handle your claim.
© prestige.repair 2017-2021. All right reserved.
Search Engine Optimisation by DISRUPT. Creative Agency, Wigan, UK