Specialist accident management and claims services
Prestige Car Repair provides concierge accident management services for luxury, sports and prestige cars. Our specialist garages use only manufacturer approved new parts, with a lifetime guarantee on workmanship. Servicing a range of prestige cars, we have garages dedicated to the repair of BMW, Audi, Bentley, Aston Martin, Ferrari and other luxury vehicles.
Our concierge accident management service means we're here to assist at every stage of your prestige car's recovery and repair. From providing a rental car to assisting with your diminution claim as a claims management company, our knowledgeable specialists are happy to help.
Vehicle Recovery
Accident Concierge Services
Accident Repair
Prestige Car Accident Repairs
Diminution Claims
Diminution Compensation Claims
Call us before your insurer
When an accident occurs, Prestige Car Repair should always be your first call. Unlike your insurance company, our specialist repair centres only ever use brand new, manufacturer approved parts.
At Your Service 24/7!
For immediate Roadside Assistance, call our 24/7 open Line to speak to one of our customer service team member.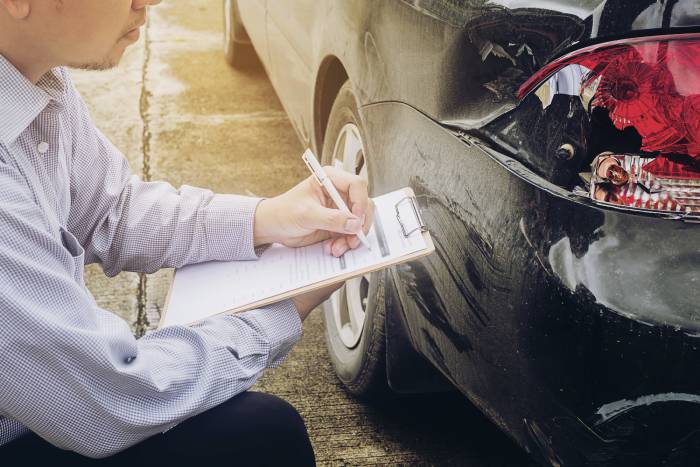 Onocorp is a claims management company regulated by Financial conduct Authority and is paid a recommendation fee from its Solicitors .Whilst we do not charge you a fee, the solicitor we recommend will charge you a fee.

You do not need to use us to make a claim for compensation, you can also choose to either go direct to your own solicitor, or make a claim yourself.
prestige.repair is a trading style of Onocorp ltd t/a Arthur Thomas, registered in England and Wales, Company registration number 09020047 Registered Office: 24 Harkness Street MANCHESTER, M12 6BT United Kingdom
ICO Registration No: ZA128202
Onocorp ltd t/a Arthur Thomas is regulated by the Financial Conduct Authority (FCA) in respect of regulated claims management activities under Firm Registration Number 830185.
We refer personal injury claims to a panel of specialist personal injury lawyers who will see your claim through to conclusion. We do not charge you a fee for referring you to our panel of specialist personal injury lawyers; we receive a monthly marketing fee from the specialist personal injury lawyers we refer you to. This marketing fee is not passed on to you and does not impact the way a lawyer will handle your claim.
© prestige.repair 2017-2021. All right reserved.
Search Engine Optimisation by DISRUPT. Creative Agency, Wigan, UK